Our Mission
Provide Superior Motorcycle Service at a Fair Price
From Owner, Joe LaPorte
I started Cycle Tech, Inc. in 1989, after working at a Suzuki dealer since 1978. I originally went to Suzuki Service School, then went to Technicial Training for Honda and Kawasaki. My technicians have similar training and experience, including Harley Davidson training.
Naturally, the purpose of any business is to profit while providing a service or product. I do it honestly. I only recommend services or repairs that are needed. I will also tell what you DON'T need, even if you think you do.
It has been a rough decade. I've never seen so many motorcycle businesses go under in such a short period of time. We have been lucky. We've survived thanks to repeat customers and referrals. Some have told me that the word on the street is that Cycle Tech is the only place to take their bike. That makes me feel pretty good! Please give us the chance to earn your business too.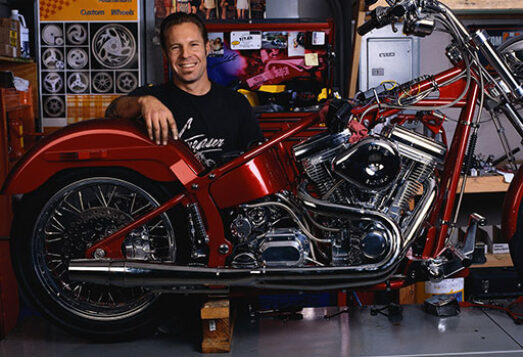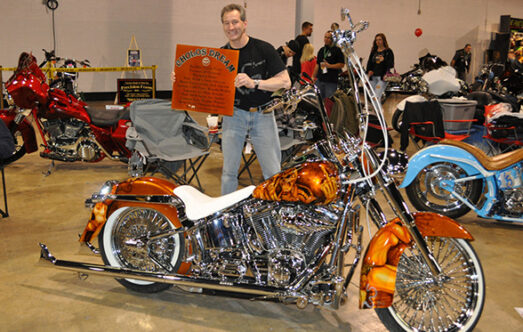 "No One Treats You Better"
Been using Joe and the guys @ Cycle Tech as my mechanics and winter storage vendor since 2002. No one treats you as well as they do. For anyone living in Chicago, such as myself, it's worth the ride out there to do business with them. In fact, it can be a nice last ride before you put 'er away for the winter.
"Honest Guys That Care"
This is the best place I've found for my bikes – period. Very good results, very reasonable pricing. Most of all, honest guys making an honest living. They care about what is going on, and won't even let my bike out of the shop without making sure it's cleaner than when it came in. I have used them for 3 of my bikes (Valkyrie, Vulcan 1500, and ST 1300A) and referred 2 friends so far, and both of them had similar experiences. I will not go anywhere else now.
"Outstanding Repair Turn Around"
These guys are fantastic. The Owner/Mechanic (Joe) is always present every business day to see to your needs. Very patient and explains everything. They do honest, and reputable work!! They were able to fix a problem I had with my bike that dealers were unable to troubleshoot. Prices are very competitive, and turn around time for repairs are outstanding. I will always go to these guys for any of my motorcycling needs!! Give them a try, I guarantee you will not regret it.
"Couldn't Ask for a Better Shop"
Took my bike in to have the valves adjusted and carbs adjusted. Joe (the owner) waited for me as I got there right at closing on a Wed. night. He then went through what needed to be done – most of which I had already done, and then said they'd take care of the rest. I picked my bike up Thurs. night and she runs like a top. Outstanding service and fair pricing, couldn't ask for a better shop. They made a few recommendations for work that should be done but isn't urgent and I'll be bringing it back to Cycle Tech for all my future services.